This page was updated on 6/14/22
"This is our 32nd year of raising our beautiful Golden Retrievers"
Our pups, male or female for 2022,
are currently $2500+ Sales tax of $150

And are sold on a
"Pet Only NOT FOR BREEDING" contract
Our next litters are planned to go home in Mid to late October or early fall. We have a waitlist started, if you'd like to be added text me your first & last name, address, cell # and if you want a male or female.
We do not take any deposits until we notify you that we have a puppy for you.
You can text me at 412–952–1801 and I will send you a prewritten informational text
——————————————————————
Those with deposits on our current litters may visit when they are 4 weeks old by appointment.
For those that are getting one of our puppies we insist that you feed the product below for at least 1 year. It's what we raise them on and it's a very good food, not only while they're a puppy, but you can feed it their entire life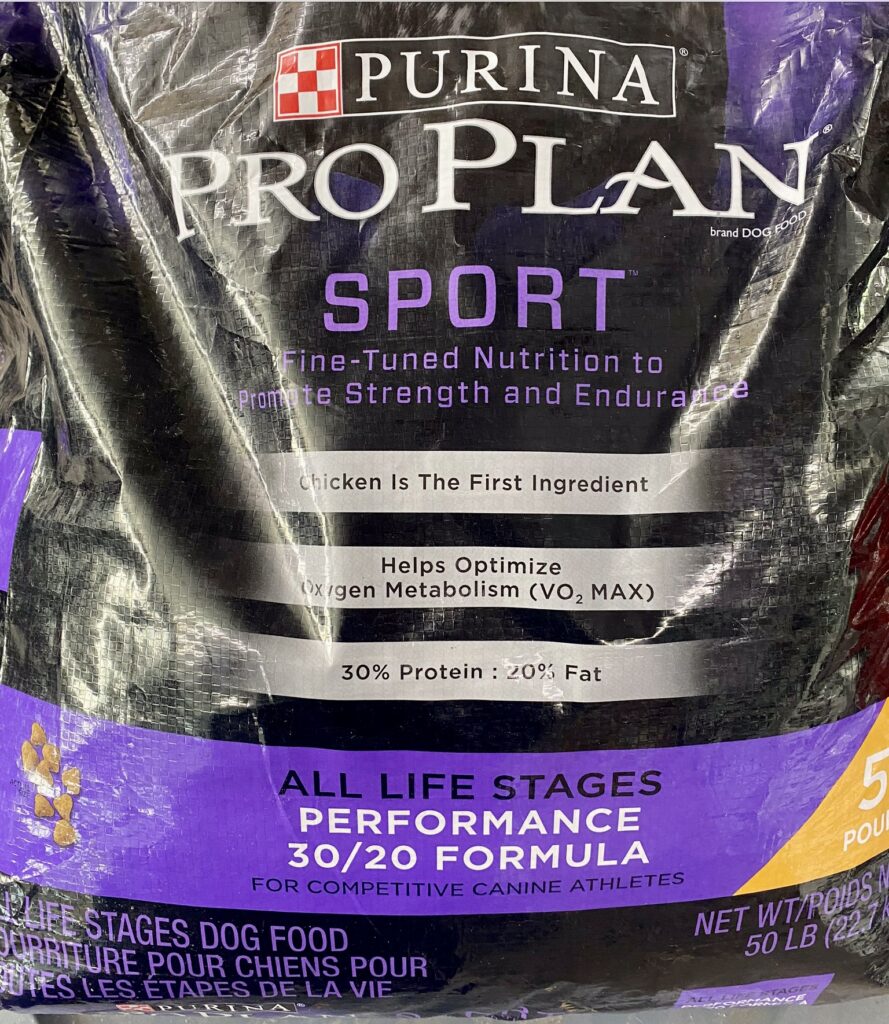 Here are some of our pups all grown up and check out our Gallery Page to see many more😀