This page was updated on 2/01/2023
"2023 will be our 33rd year of raising our beautiful Golden Retrievers"
All of our pups are sold on a
"Pet Only NOT FOR BREEDING" contract
Breeding Rights are available for a additional charge, ask about pricing
Our 2023 pricing will remain
$2500.00+ sales tax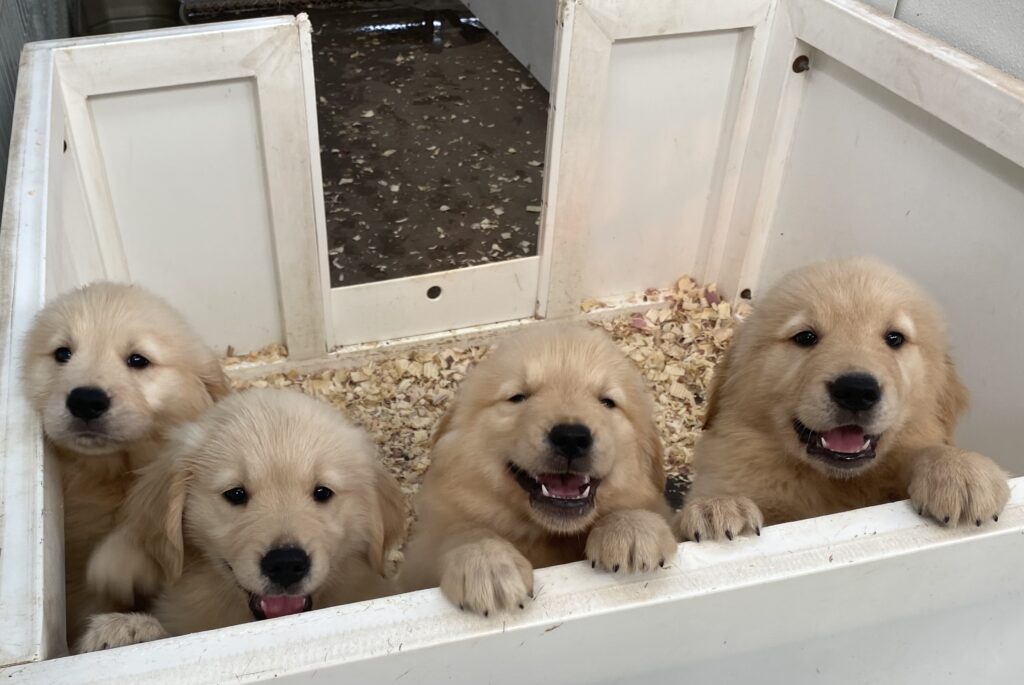 Text Norm at 412-952-1801 with any questions you may have
We currently have no litters but you are more than welcome to schedule a tour of our facility or be added to our waitlist for April, May or June litters
When we do have litters we require a non refundable deposit of $350.00 to reserve a pup and also that the balance be paid in full 2 weeks before they go home at 8 weeks old. We will give you that date
——————————————————————
Those with deposits on our current litters may visit when they are 4 weeks old by appointment.
For those that are getting a pup, we insist that you feed the product below for at least the first year. we feed all of our dogs, adults & pups, this dog food and they do very well on it.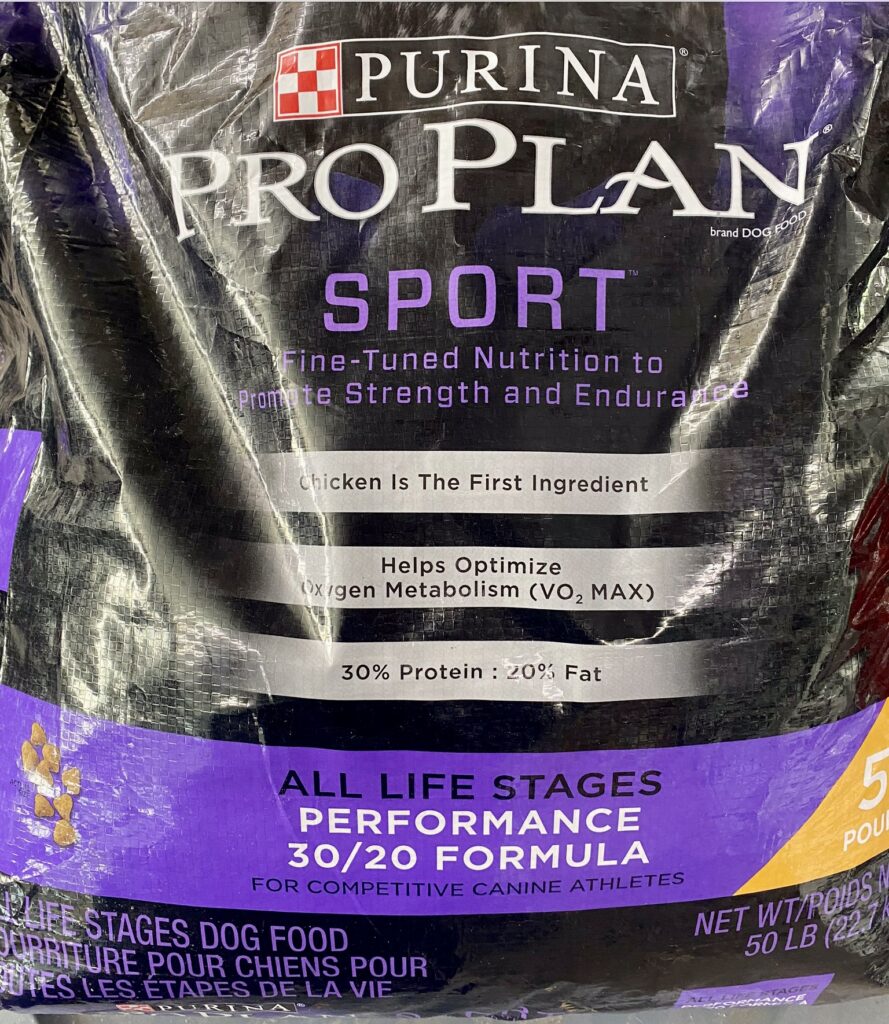 Here are some of our pups all grown up and check out our Gallery Page to see many more😀