This page was updated on 4/20/2023
"2023 will be our 33rd year of raising our beautiful Golden Retrievers"
All of our pups are sold on a
"Pet Only NOT FOR BREEDING" contract
Breeding Rights are available for a additional charge, ask about pricing
$3000.00+ Pa sales tax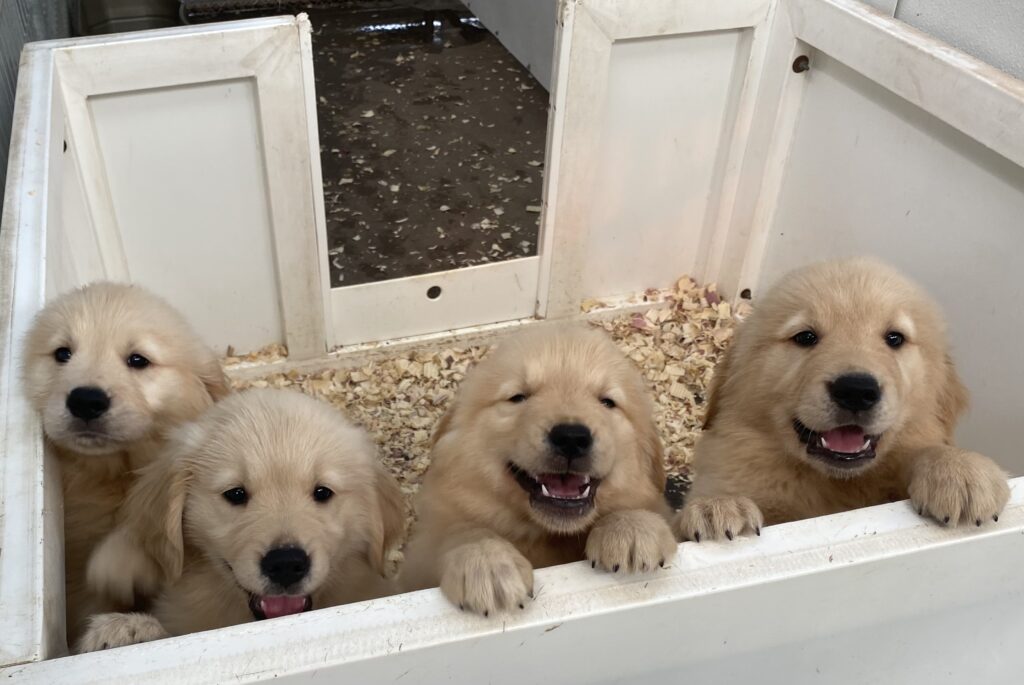 Text Norm at 412-952-1801 with any questions you may have
We currently have no litters but our next planned litters from our Brazilian Imports will go home in October. 

 You can check out our imports on the "OUR GANG" page
You are also more than welcome to schedule a tour of our facility & meet our dogs. Text me to set up a day & time. We're an open book & will show you our indoor & outdoor kennels, bath & grooming areas, where we raise our litters and the exercise area for our dogs
Just text me if you'd like be added to our waitlist for litters going home in October 
When we do have litters we require a non refundable deposit of $350.00 to reserve a pup and also that the balance be paid in full 2 weeks before they go home at 8 weeks old. We will give you that date
Those with a deposit on a litter may visit the first Sunday when they are 4 weeks between 11:30 and 1:30 then each Sunday after that between the same times until they are 7 weeks old. I also try text a 1 minute video each week to each family starting at 2 weeks old

For those that are getting a pup, we insist that you feed the product below for at least the first year. we feed all of our dogs, adults & pups, this dog food and they do very well on it.                             
It's available at most retailers including Pet Smart, Chewy, Amazon & Tractor Supply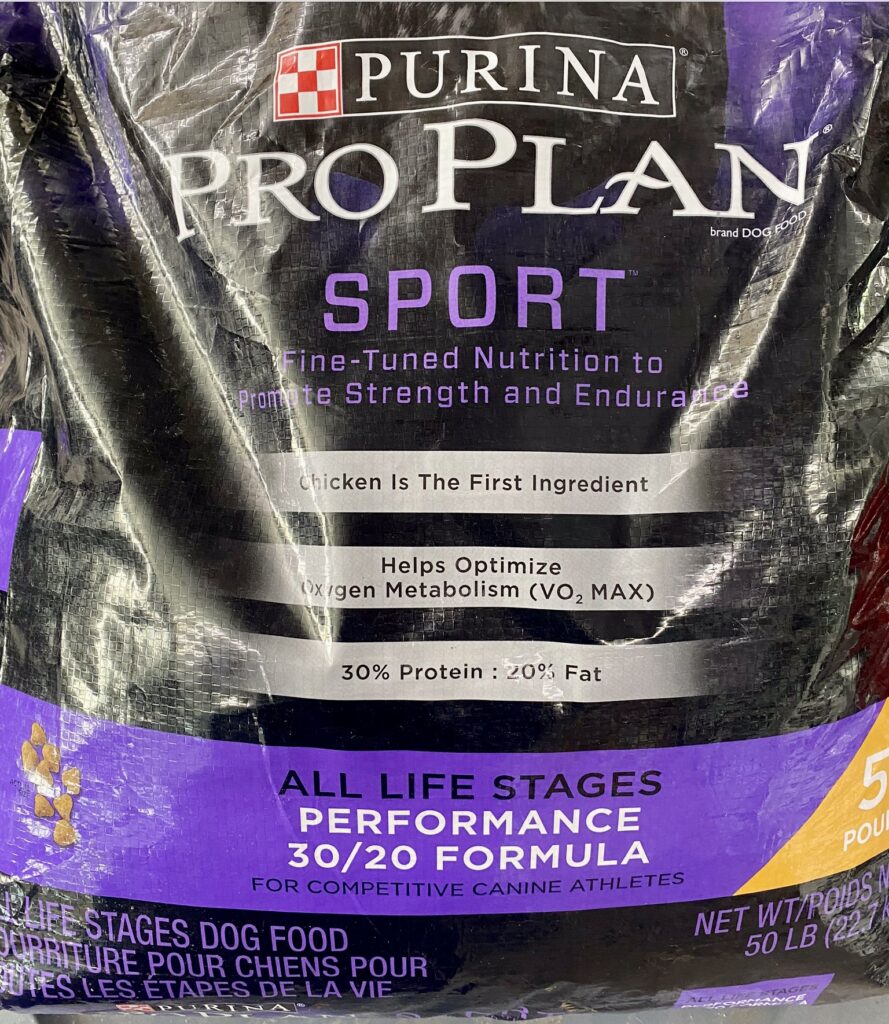 Pro Plan Sport-All Life Stages-Performance 30/20 Formula-Chicken